We work with the insurance company but we listen to you, YOU are the boss
Collision Repair
Did you get into a car accident? You can bring your car to the collision center. We can repair it! From big to small, we do it all! We offer a national lifetime warranty on all our repairs Tell me more…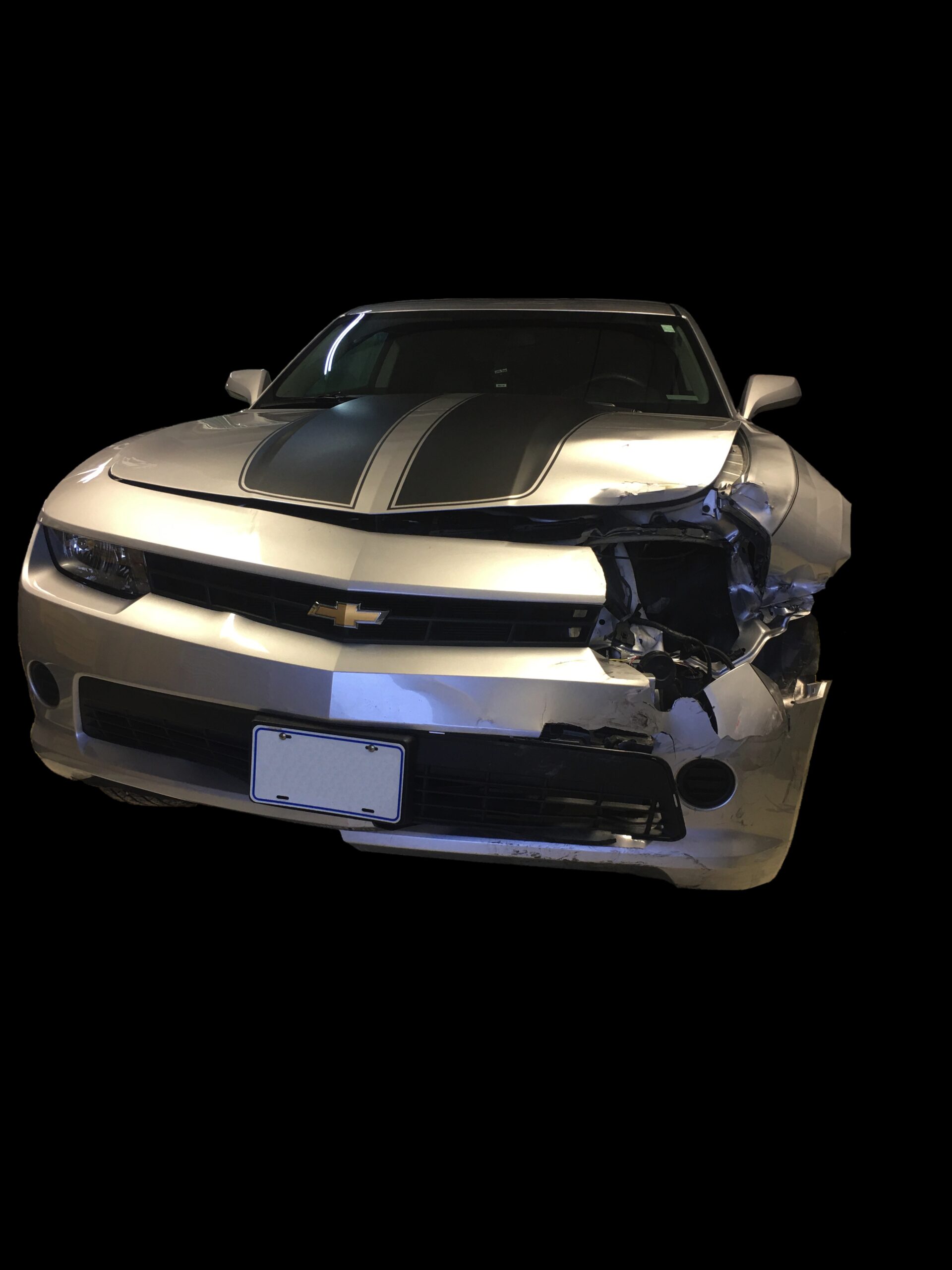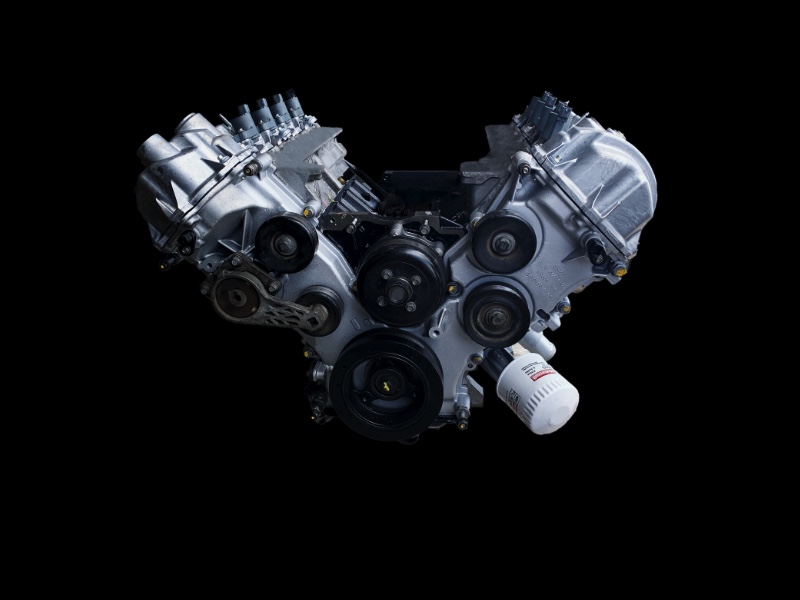 Automotive Repair
Oil changes, tires, diagnostics, engine repair, or any mechanical repairs your vehicle may need we can handle it. Tell me more…
Tow Truck
Need a tow? We have our own towing services. If you get in a wreck give us a call. Tell me more…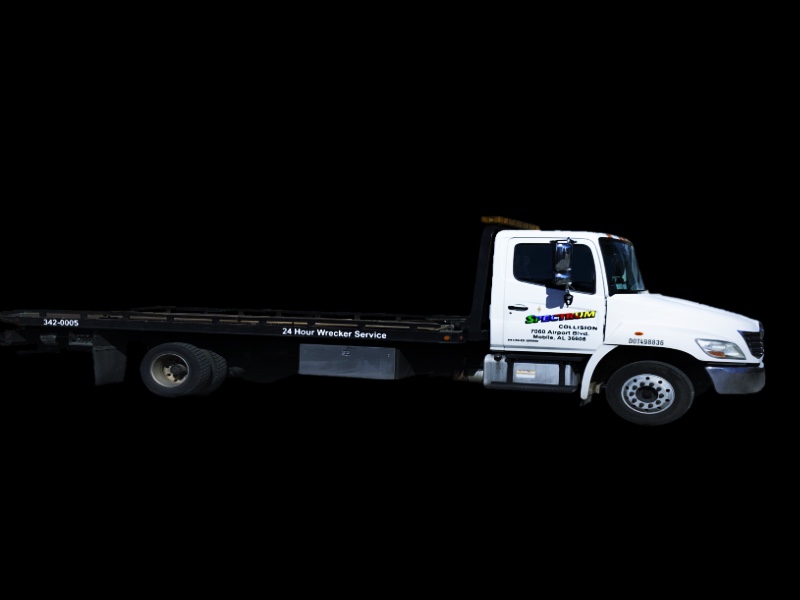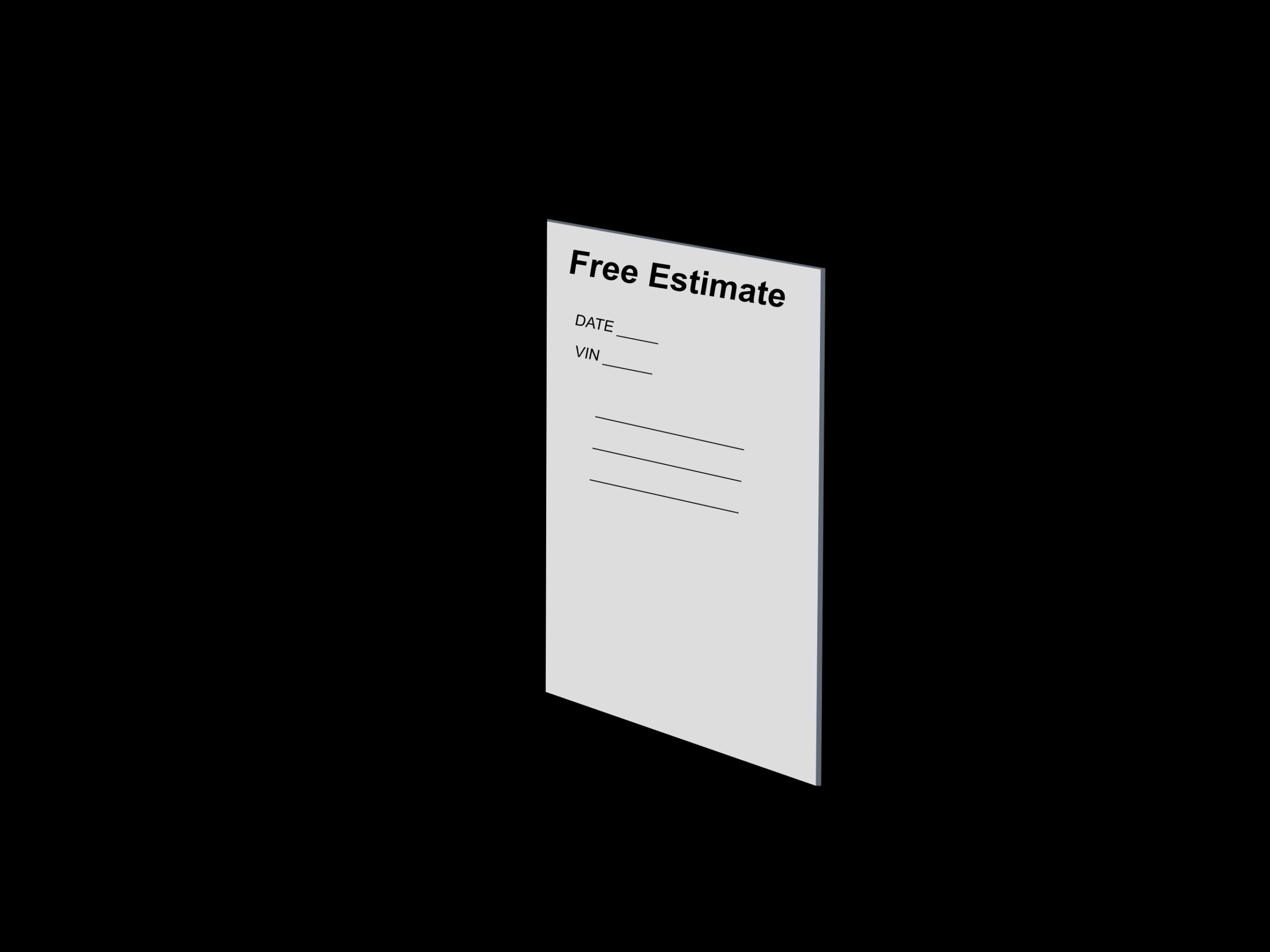 Free Estimates
We offer free estimates with no appointments necessary. We understand how busy you are so just come by whenever it is convenient for you.                        Tell me more…
Collision Repair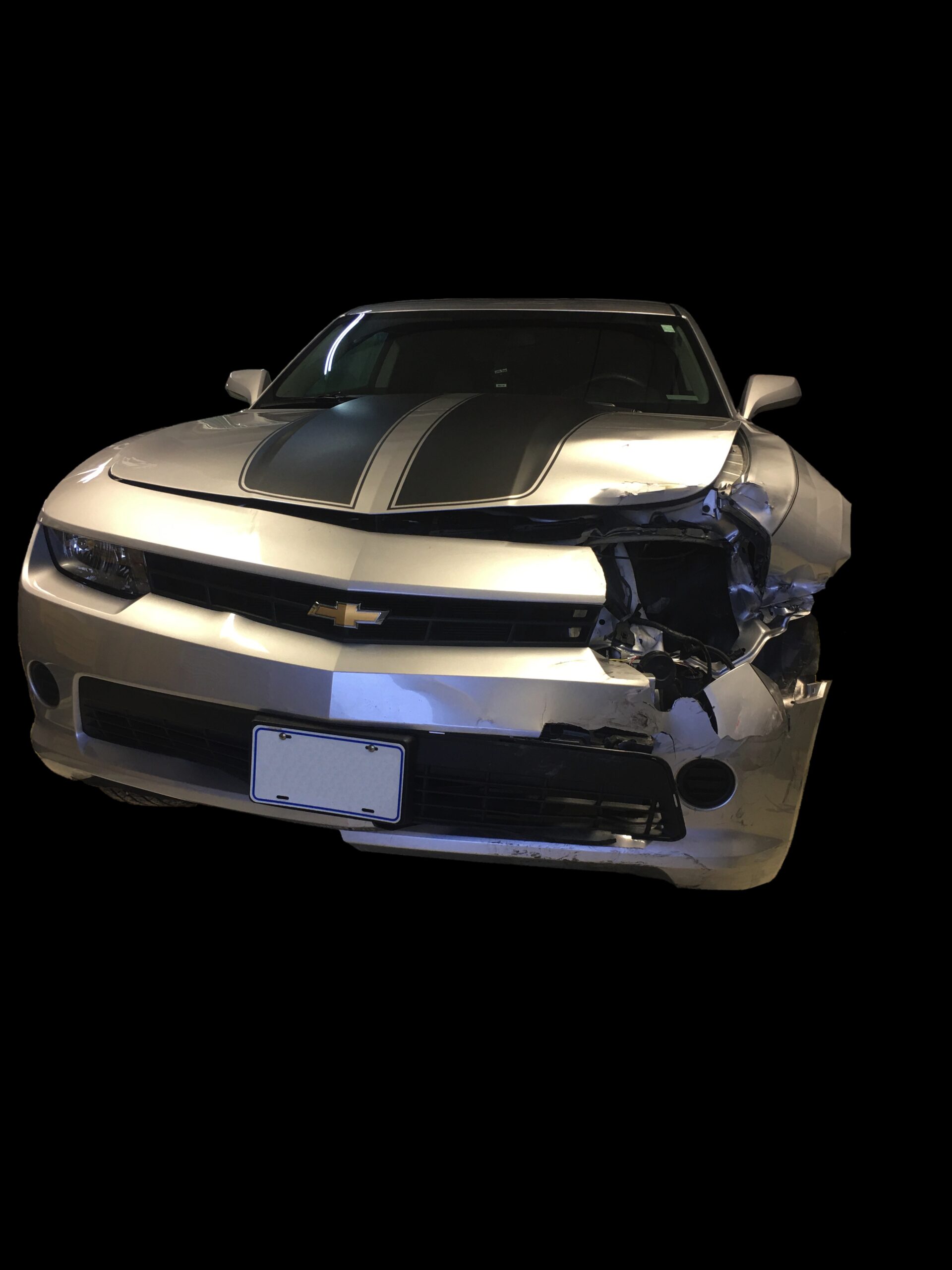 ---
Automotive Repair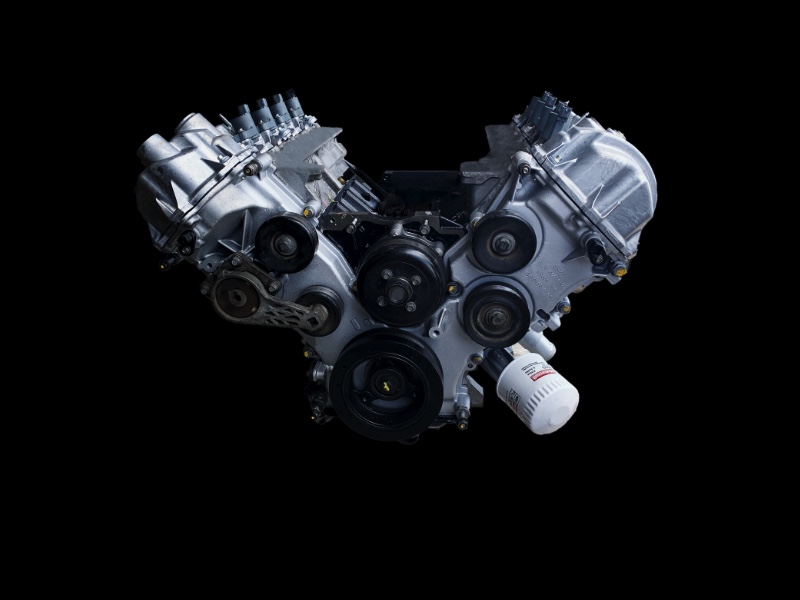 ---
Tow Truck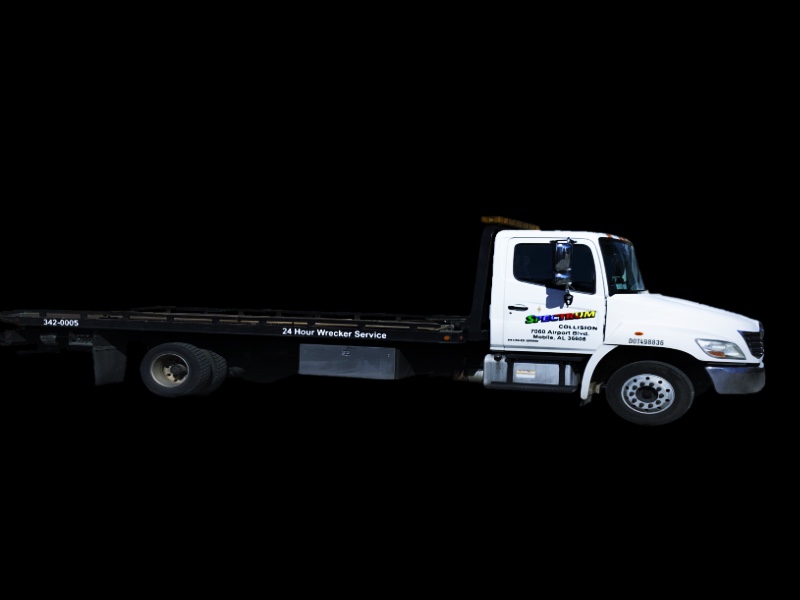 ---
Free Estimates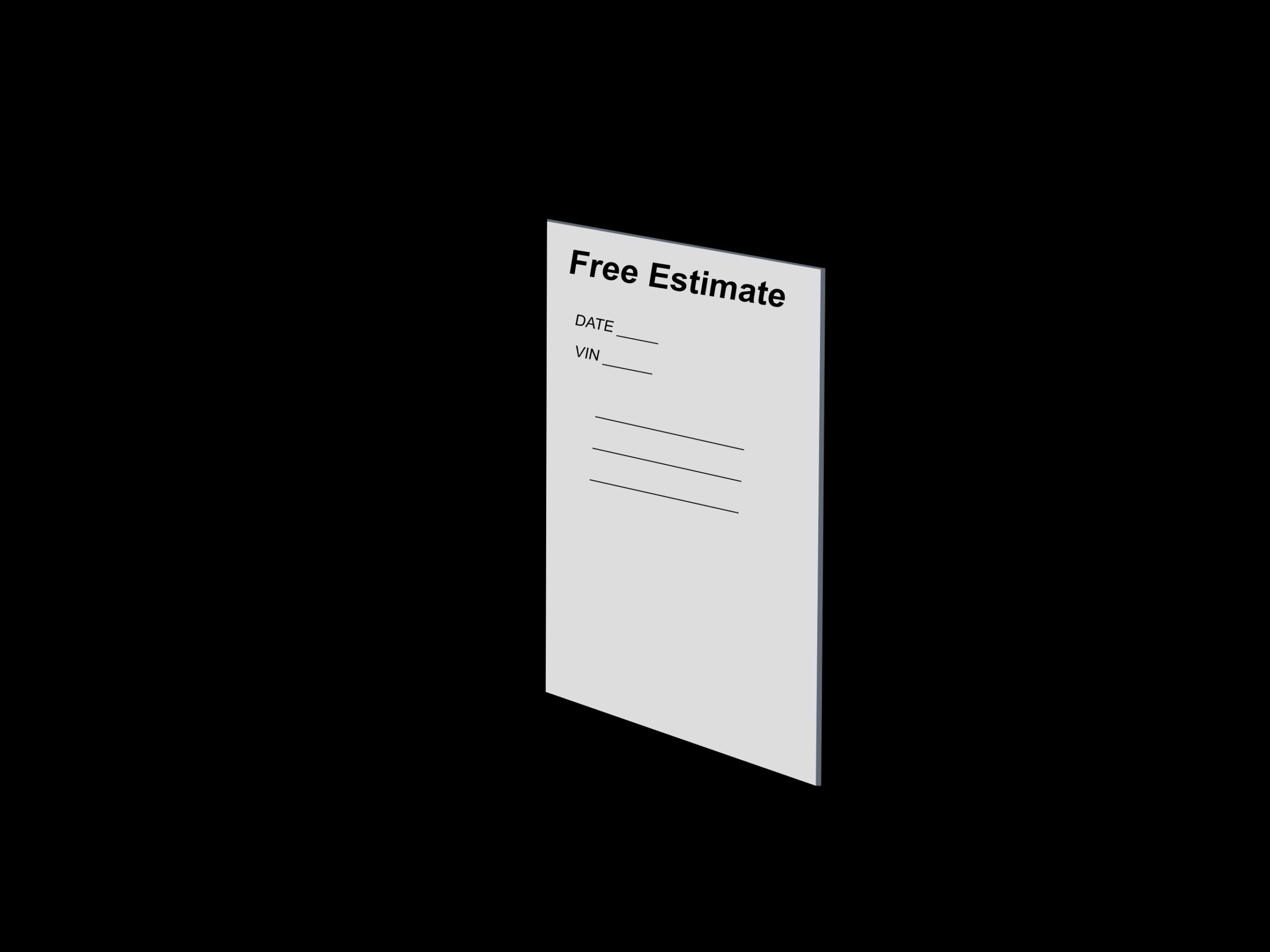 6 Things Your Insurance Company Does NOT Want You to Know!
Learn the truth about your insurance company. Learn the ways your insurance company convinces you to do what they want you to do. We have provided evidencebased research including some of the most recent court cases.
---
We offer the best quality and services in collision and mechanical repair. Additionally, our estimates are FREE with no appointments necessary.
Rental Cars: We offer Free loaner cars by appointment only! Call for more Details.
---
Aluminum Repair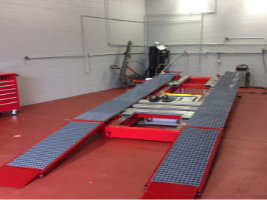 We are the only aluminum certified shop with a fully separate and enclosed facility to reduce contamination.
Electric Vehicles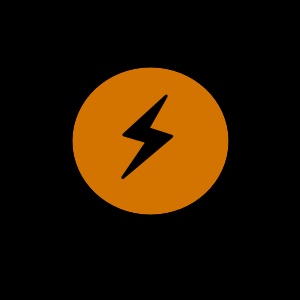 Electric vehicles are extremely complex. We are fully equipped with the latest technology to repair these vehicles.
Hybrid Vehicles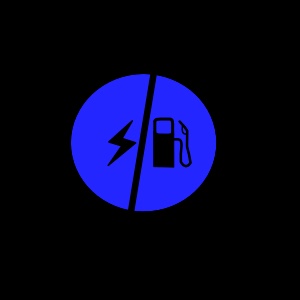 With the advancement of part gas part electric vehicles, many repair facilities are not capable of repairing these types of automobiles. We have the technology and knowledge to repair these types of vehicles.